Thanks to everybody who provided help to the Ķepu-Ķepā animal shelter!
The amount of pet food of bought for the shelter on Animals Life NET is amazing!
Also huge gratitude to everyone that gave their supplies for the shelter. You know who you are and you're great!
Check out the photos from the delivery: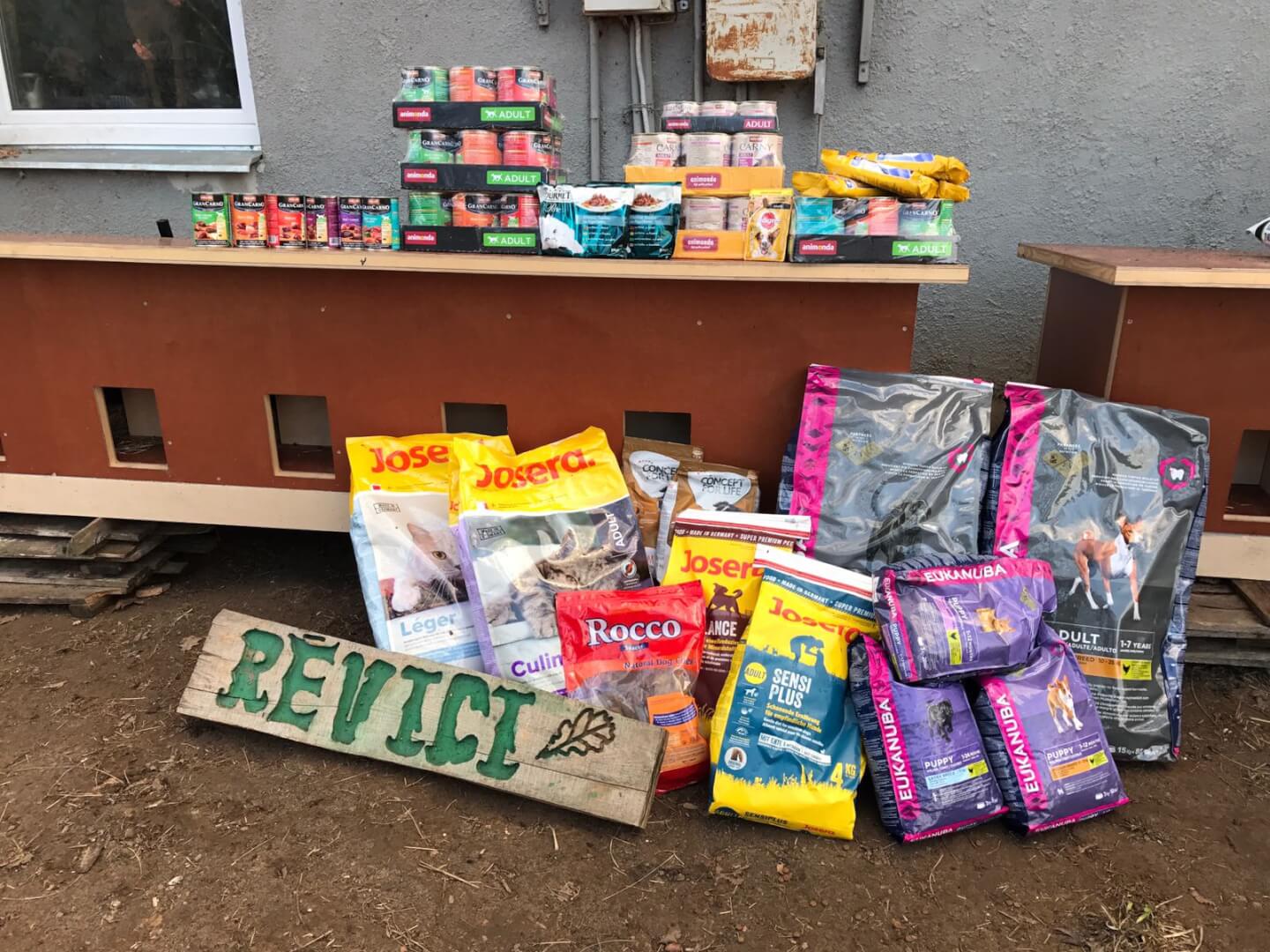 Pet food bought for the shelter on Animals Life NET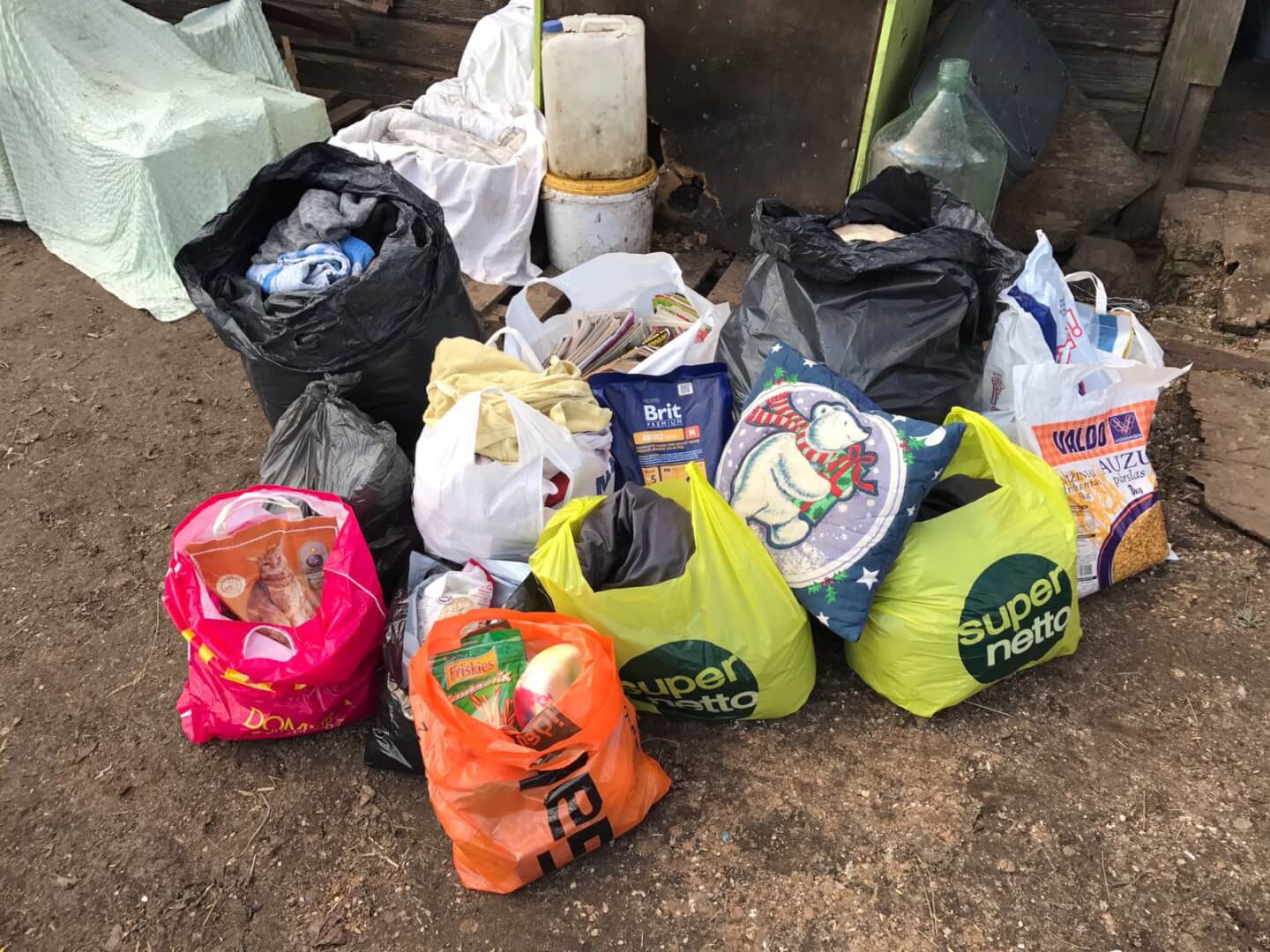 Food, blankets, toys and other supplies provided by the most dedicated Animals Life NET fans!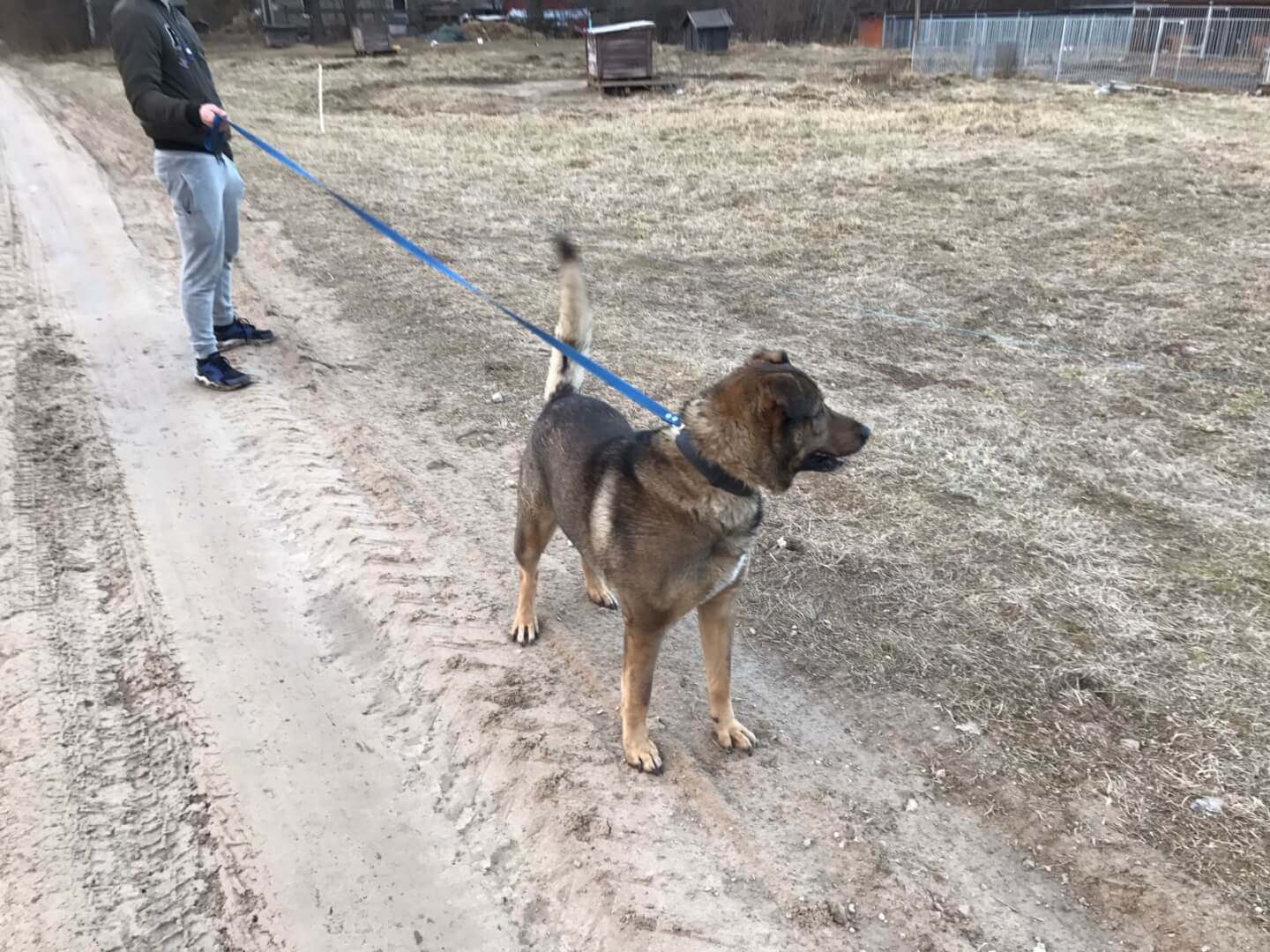 One of the dogs in the shelter that really wanted to go for a walk.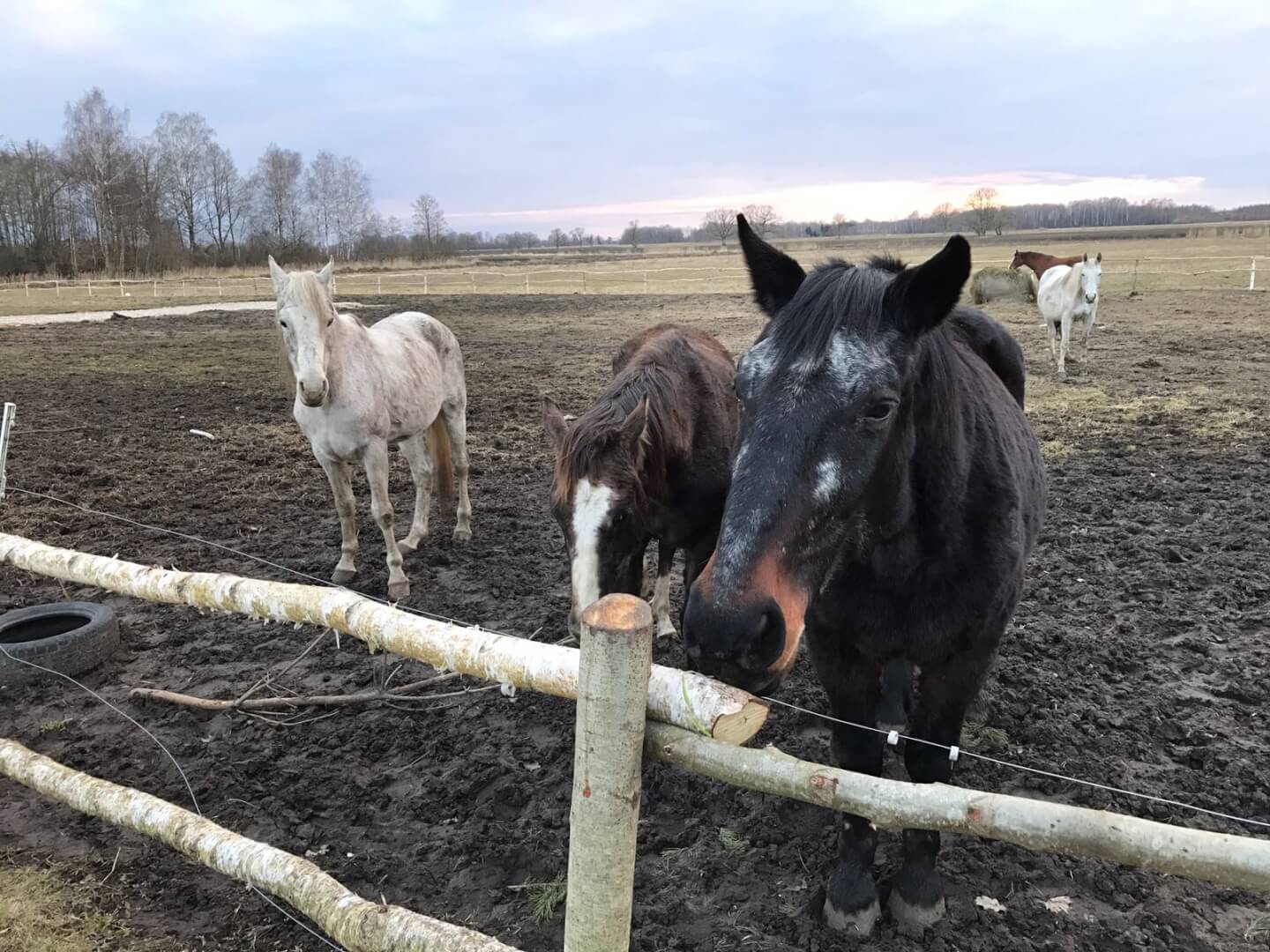 Not only dogs and cats live in the shelter, also horses…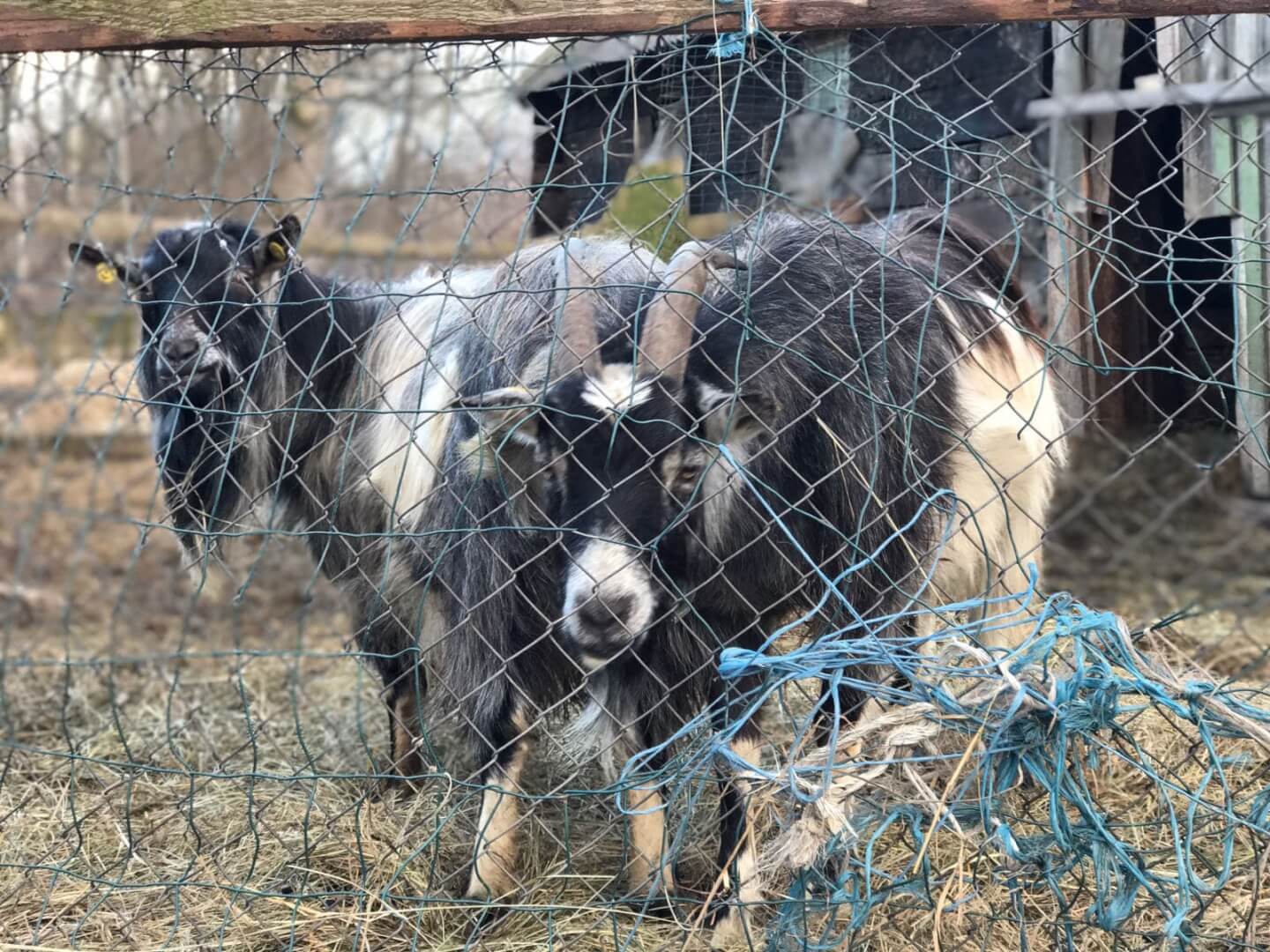 …goats…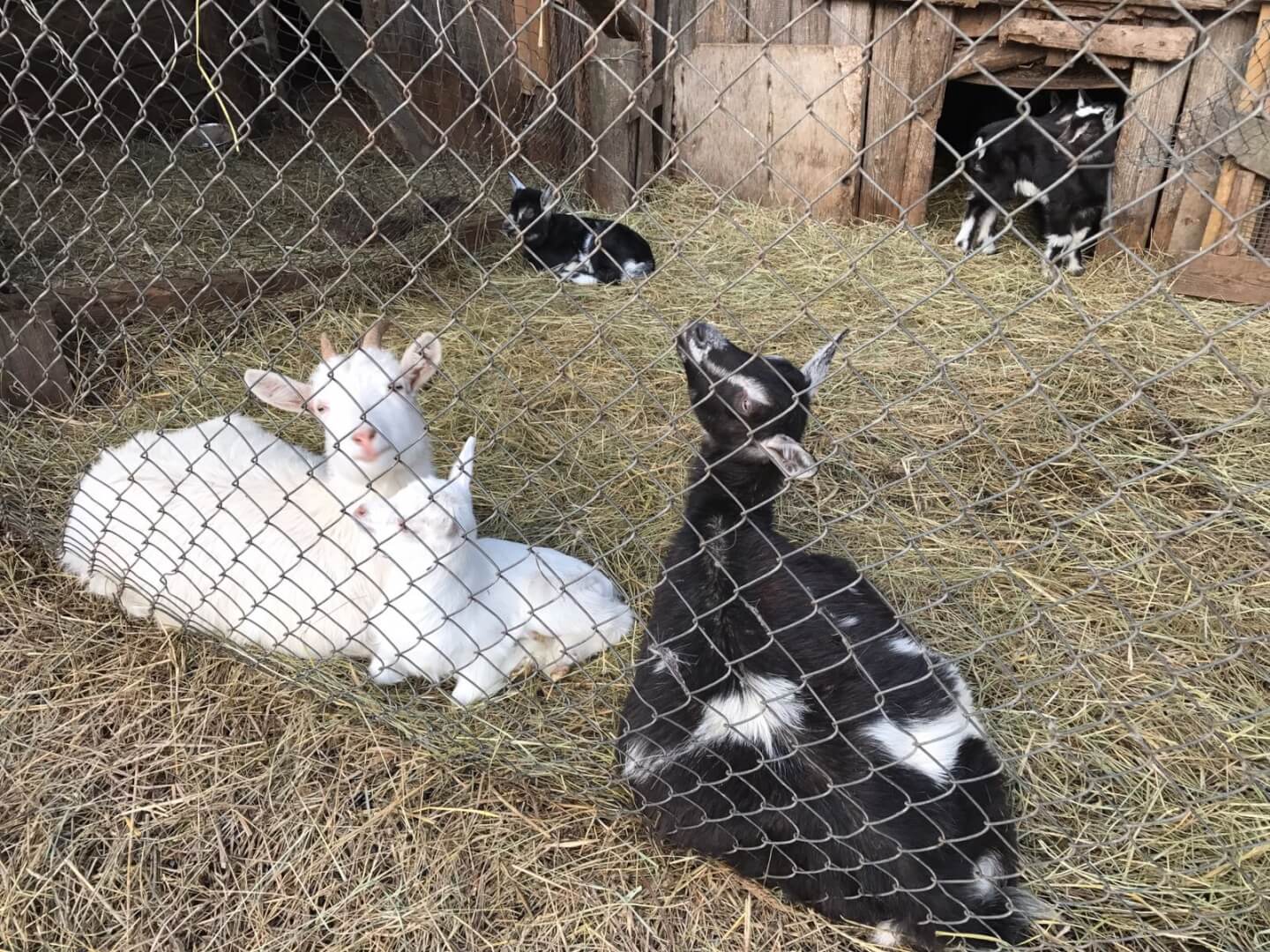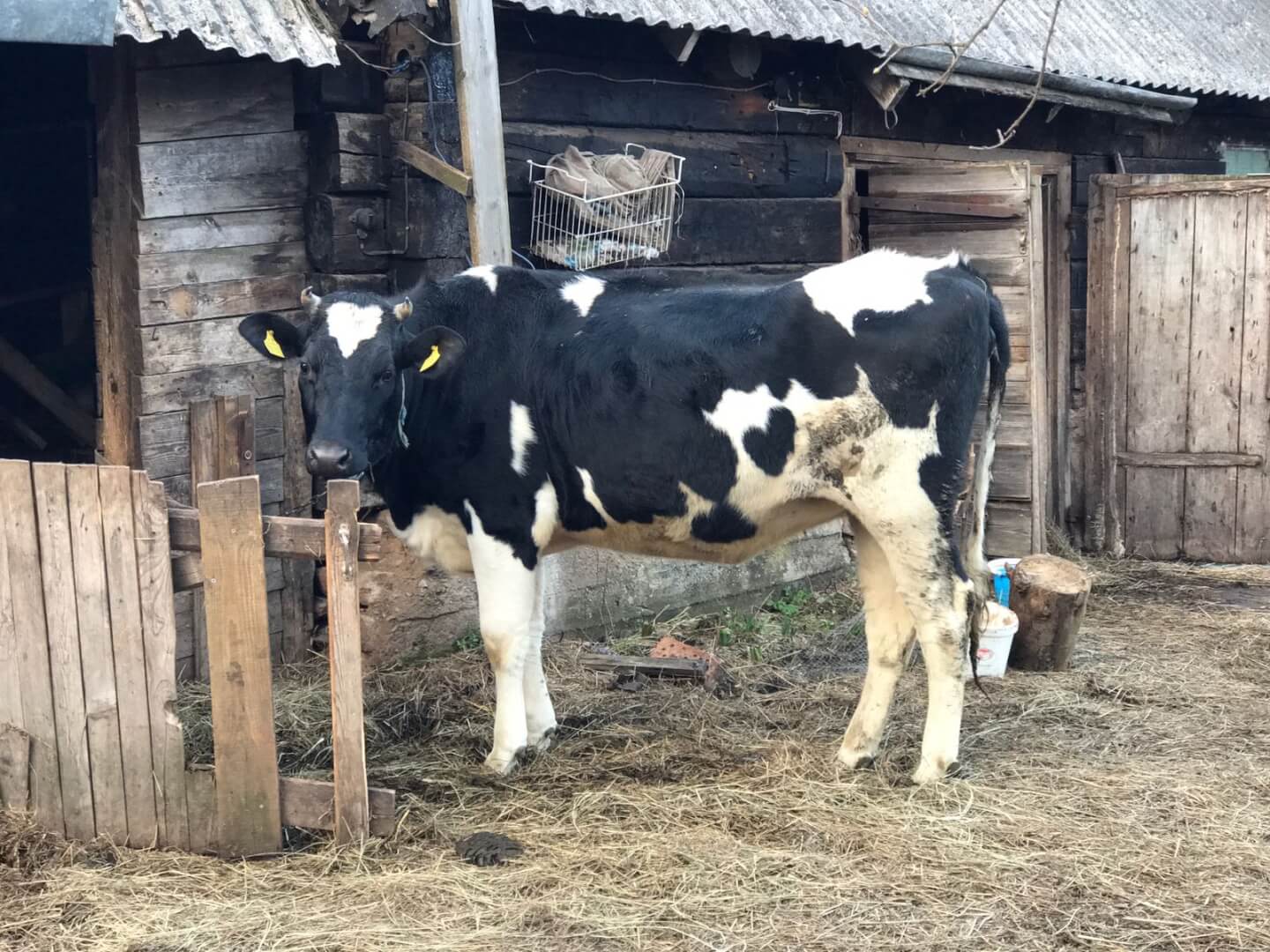 …cows and more!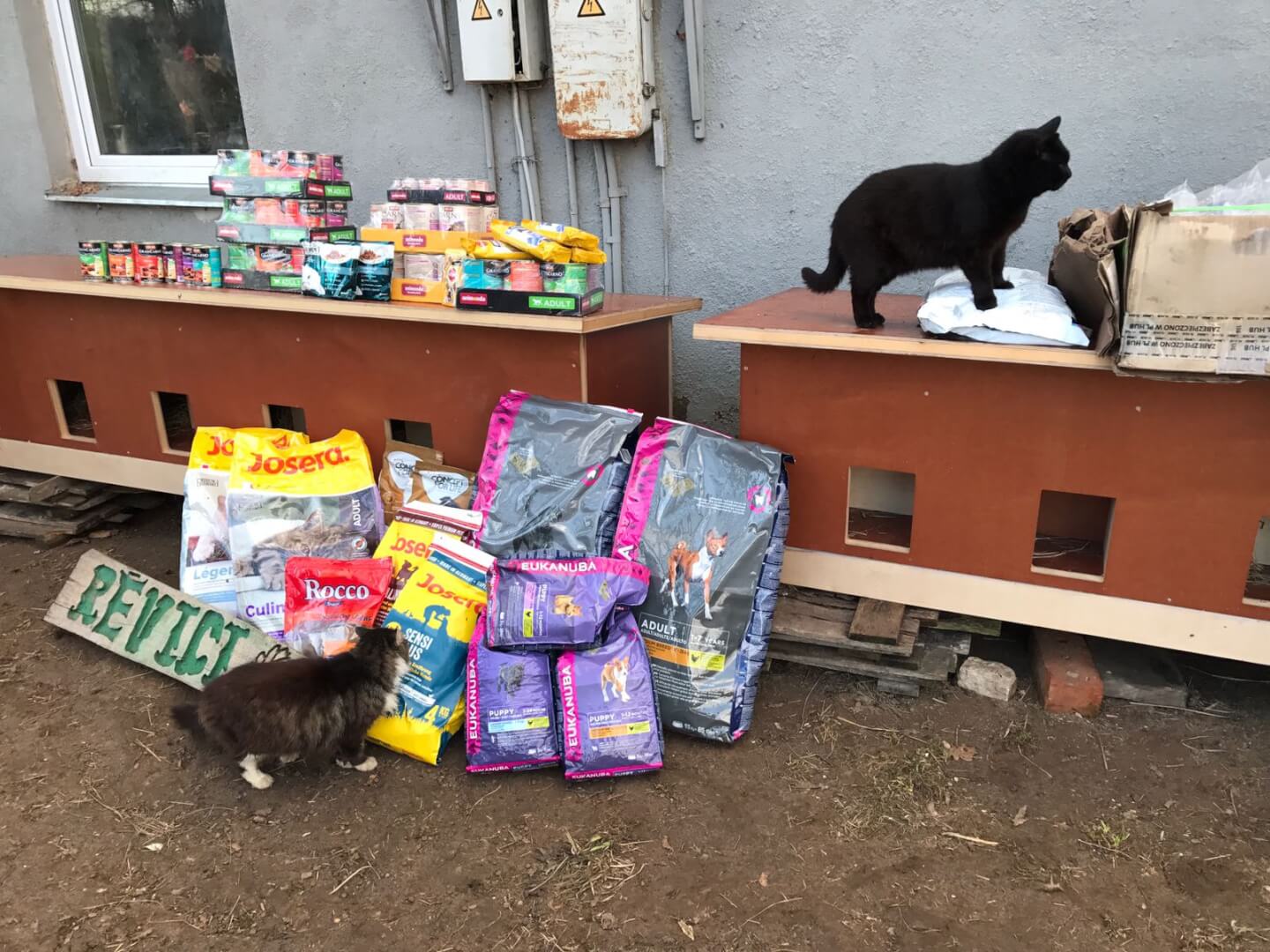 Some shelter's inhabitants can't wait to get the food!
Thank you so much for helping! Want to help Ķepu-Ķepā too? Go here to buy them pet food, adopt a pet or volunteer!