More food has been delivered to one of the most visited shelters of our project – "Ulubele".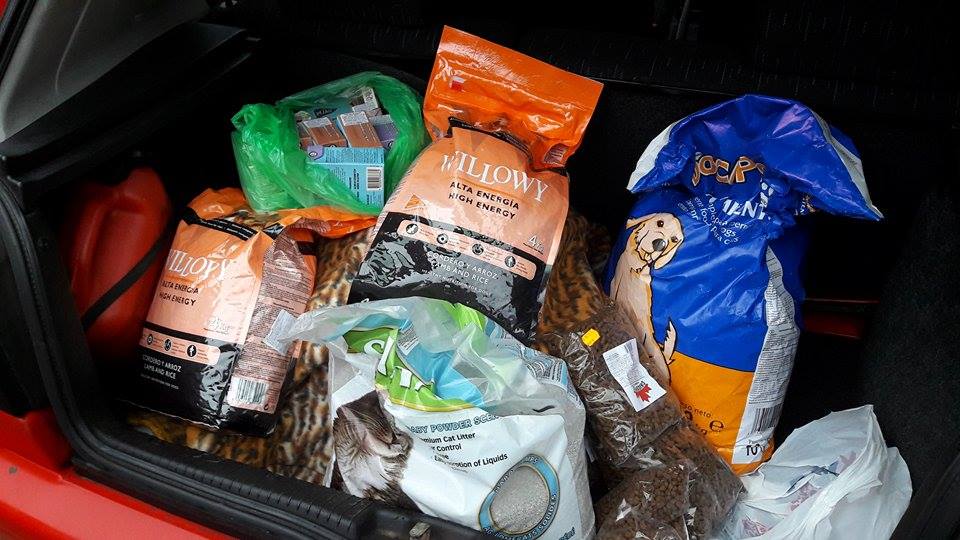 As you can see, loads of dry food have been bought for adult and senior dogs. Cats weren't left hungry as well, with both canned and dry food, as well as the litter box filler delivered too.
All of the products have been bought by the visitors through Animals Life NET. If you want to follow their example, click here, see what products are needed for the shelter and buy them online! Anything you buy for any of the shelters will be delivered there by our team.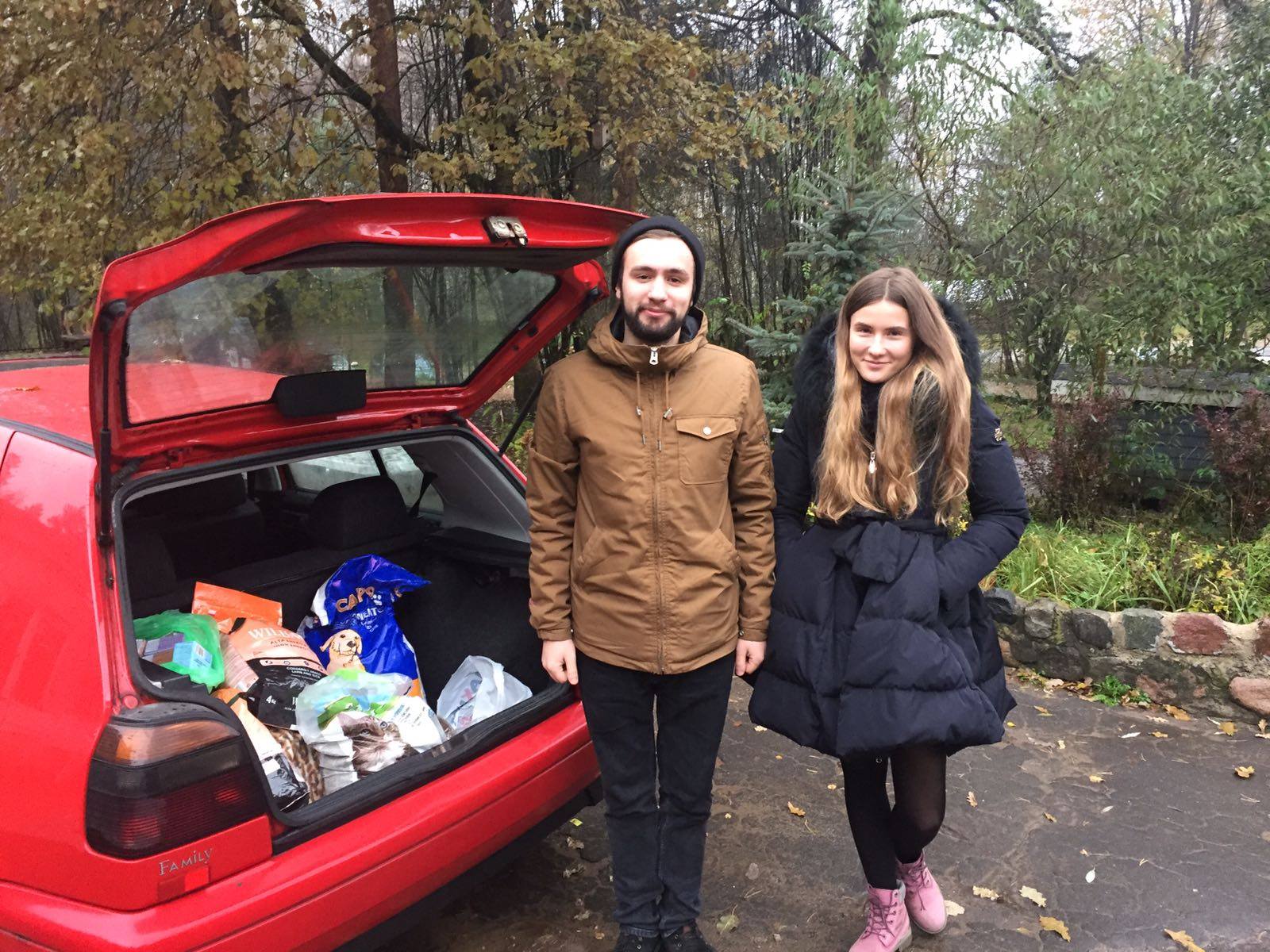 Do you like our idea? If so, then click on the "Like" button on our Facebook page and share the news with your friends!