Animal food and litter box filler, which has been bought through our website, has now been delivered to the "Otrā Māja" animal shelter near Daugavpils in Latvia.
As you can see by the photo below, both the shelters inhabitants and volunteers are very glad to receive this present. No wonder – the further the shelter, the less help they usually get. Thankfully, the users of Animals Life NET are always helpful.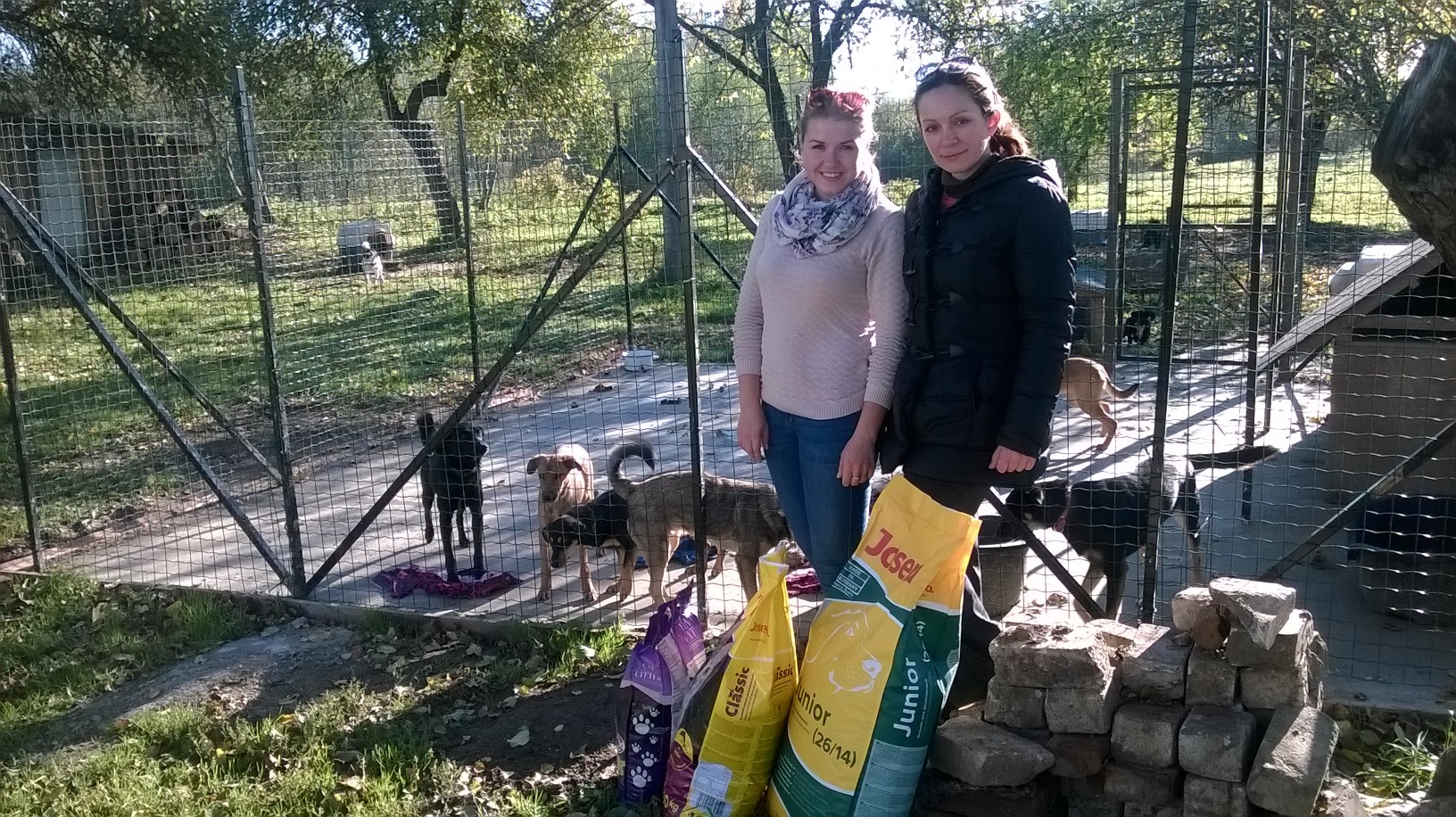 If you want to be among those, who help pets in animal shelters across Latvia, the Baltic States or worldwide, then simply pick any shelter on our website and buy something that is needed for the shelter. The products will be delivered to the shelter and you will be notified upon its arrival.
Share this information on social media and let everyone know that they too can help animals online!