Due to the rise of the number of shelters and people, who are willing to help them, numerous new features have been added to the Animals Life NET website. From this point on, thanks to the new updated version of website you will be able to:
Find the needed shelter and it's location fast and easy;
Become a part of the project or recommend a shelter for Animals Life NET;
Buy animal food for the animals of any shelter;
Volunteer to any of the shelters;
Contact the shelter, in order to adopt a pet.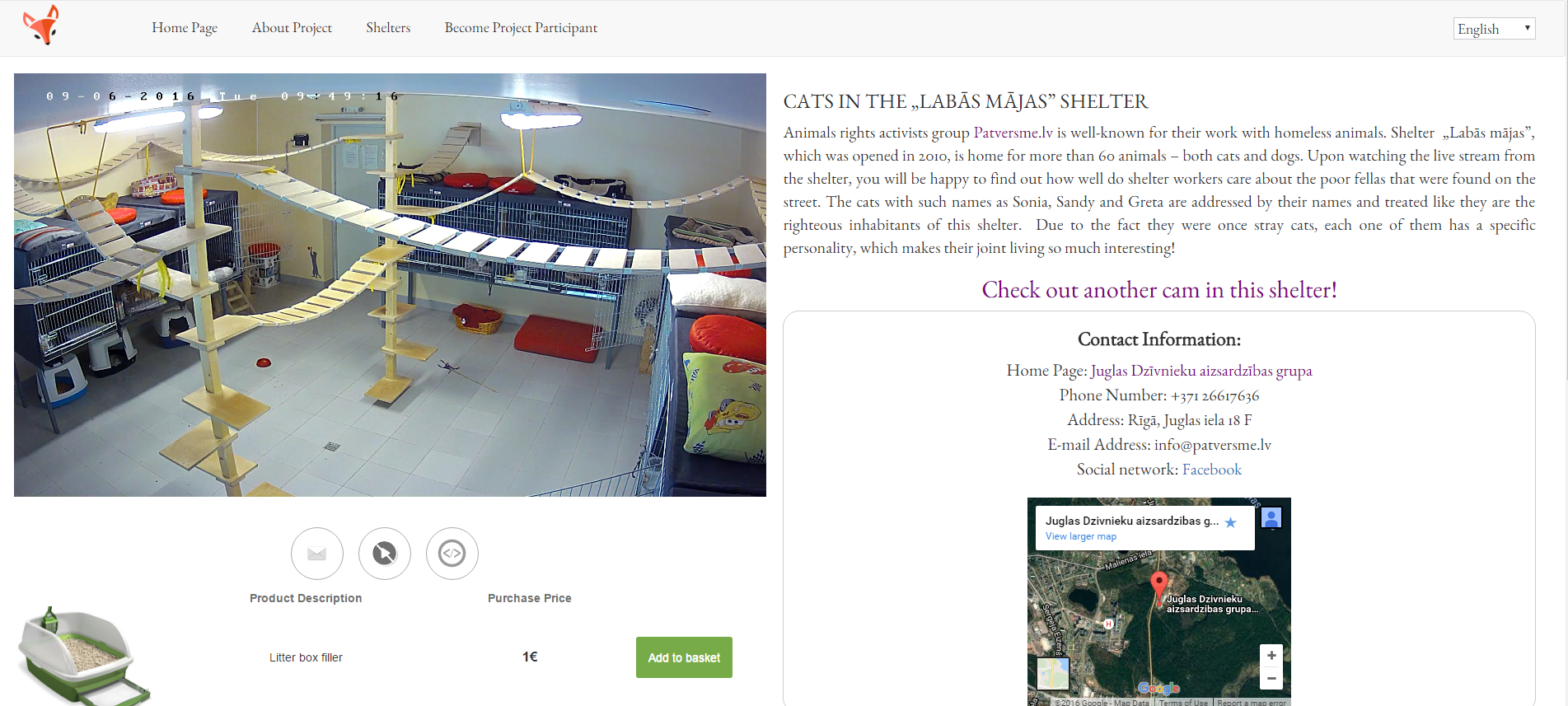 One of the most notable updates concerns owners of animal shelters and sanctuaries: any shelter, sanctuary or organization can now easily contact the administration of the project, in order to set up a live stream webcam wherever they need and broadcast it on Animals Life NET and the website of that shelter, sanctuary or organization.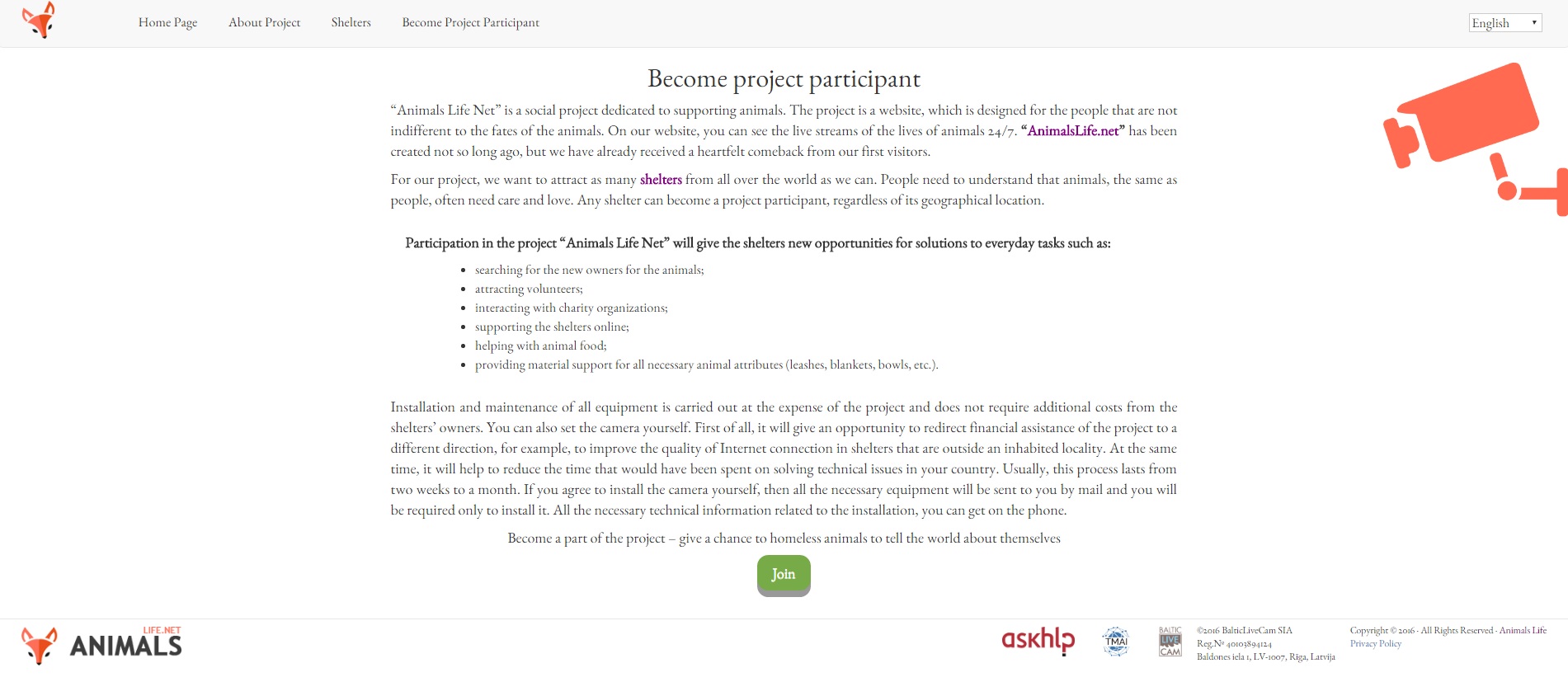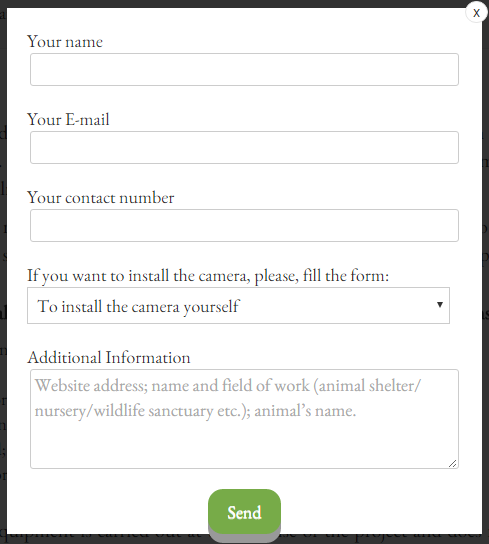 So don't wait up! Help the animal shelters from several countries and help us reach more shelters! Share the information on social networks!