Thanks to the amazing kindness of only one person, even more dry food for dogs (160 kg, to be precise) has been delivered to the Noah's Ark dog sanctuary on Malta, which can be seen in the photos below!
We want to express sincere gratitude to this kind of people, who especially understand how important it is to help the pets in shelters this time of the year.
Let's hope that the inhabitants of the shelter will get even more presents before the holidays! If you want to help the shelter, simply go to its page and see what products the shelter's inhabitants need.
You can also choose to volunteer at the shelter, by signing up to whichever is closer to you. Adopting a pet is possible as well, and providing a way for an animal to celebrate the new year in a new home would mean everything in the world to it!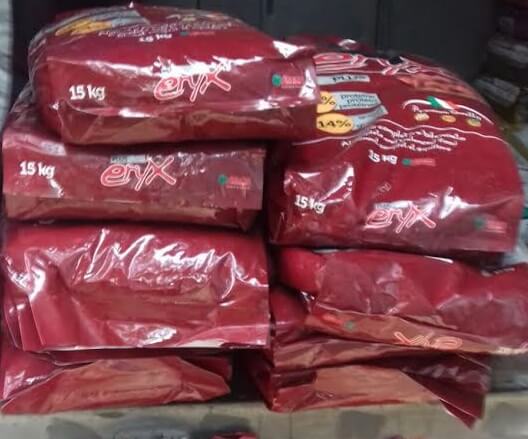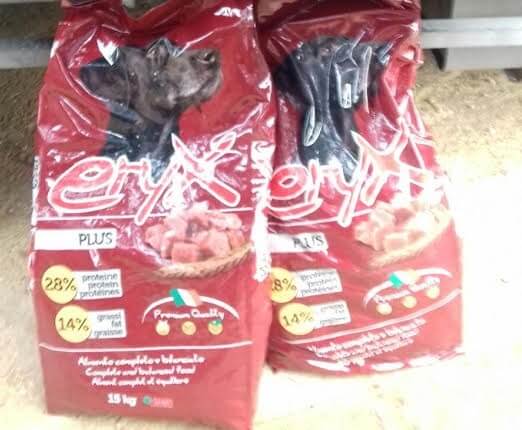 Act now! Only joined efforts will make this world a better place!