Great news! More shelters have received pet food bought through Animals Life NET.
We've got to say thank you to all the people who have already helped and who are helping so many shelters across the world. The support that you provide makes all the difference!
Pesaleidja
First off, Pesaleidja shelter in Tallinn.
As you can see, some of the shelter's inhabitants are eager to eat all at once.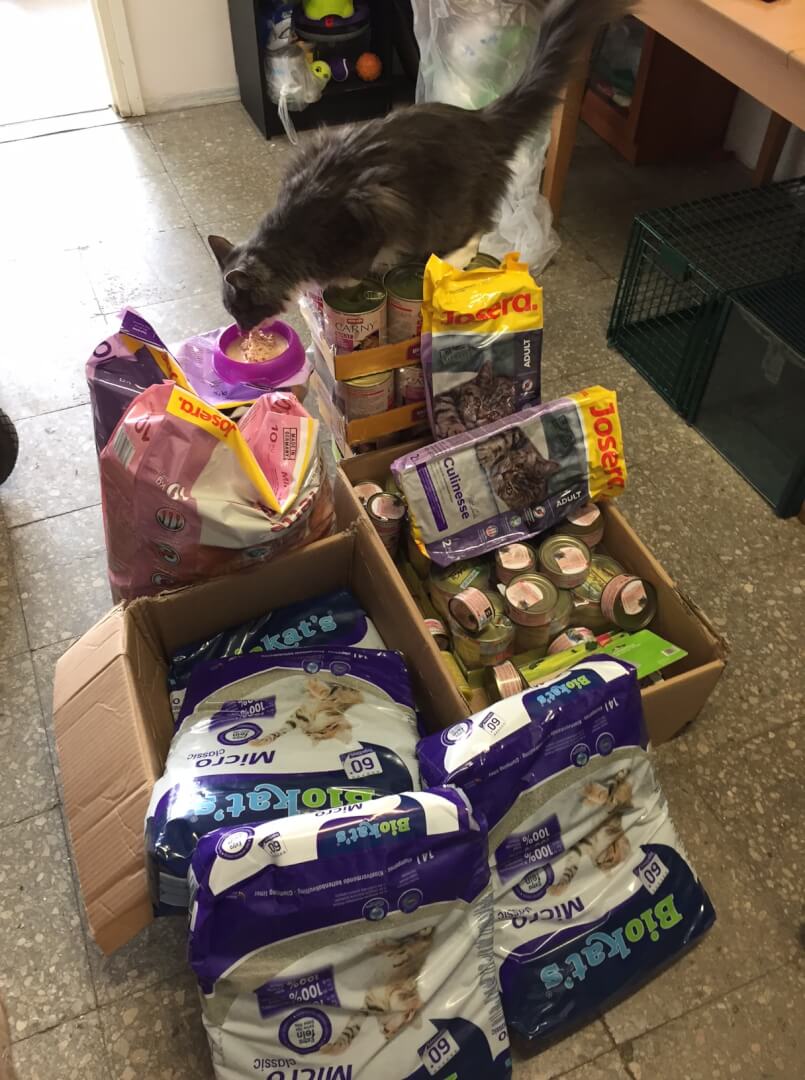 Sirius
Following Estonia, a large amount of help was provided for the Sirius shelter in Ukraine.
Apart from pet food, which is certainly needed for any shelter out there, Sirius is also in need of other commodities. Head over to their crowdfunding page to help them out.
Head over to their crowdfunding page to help them out.
Meanwhile, check out what's been delivered to the shelter recently: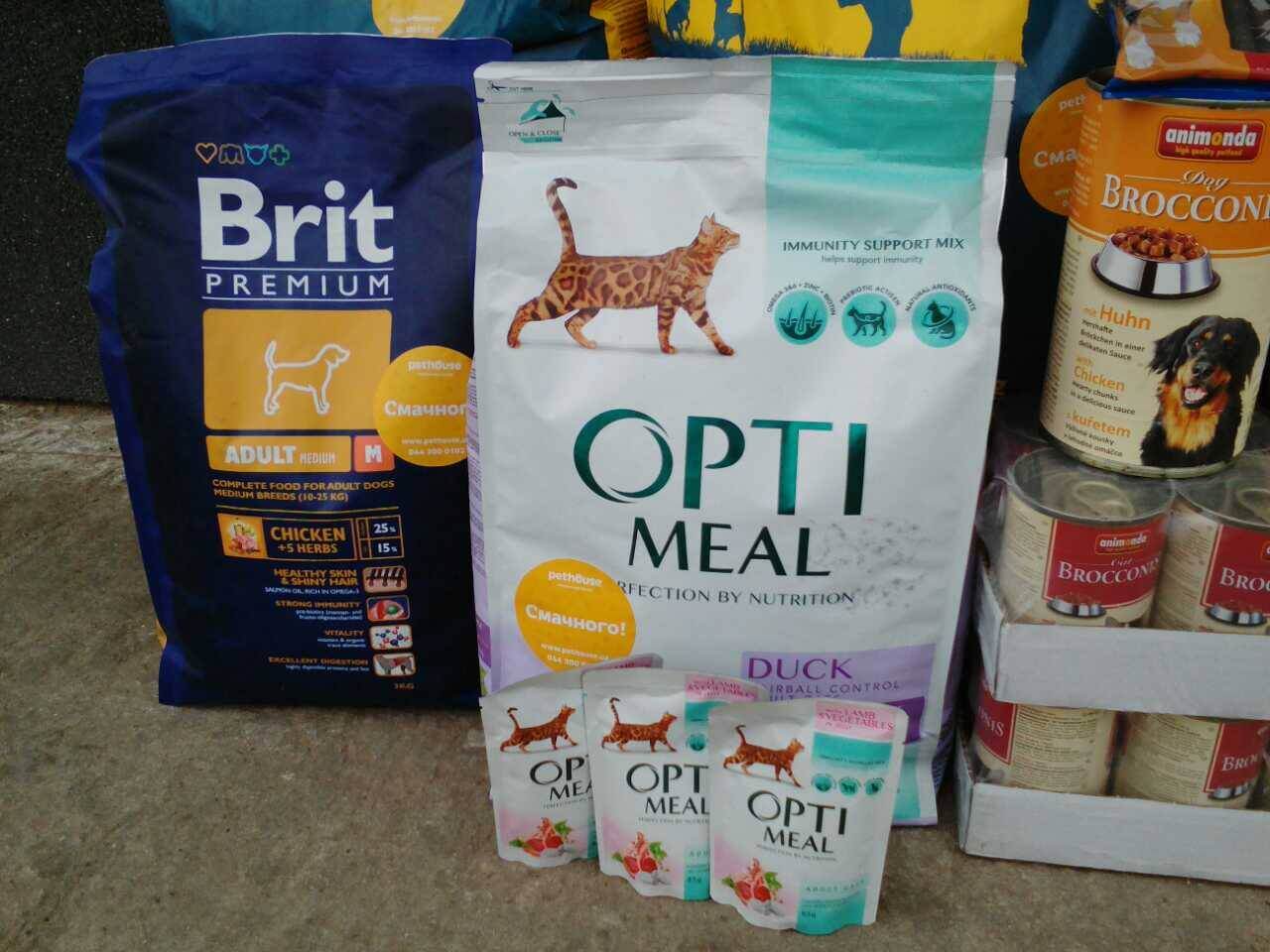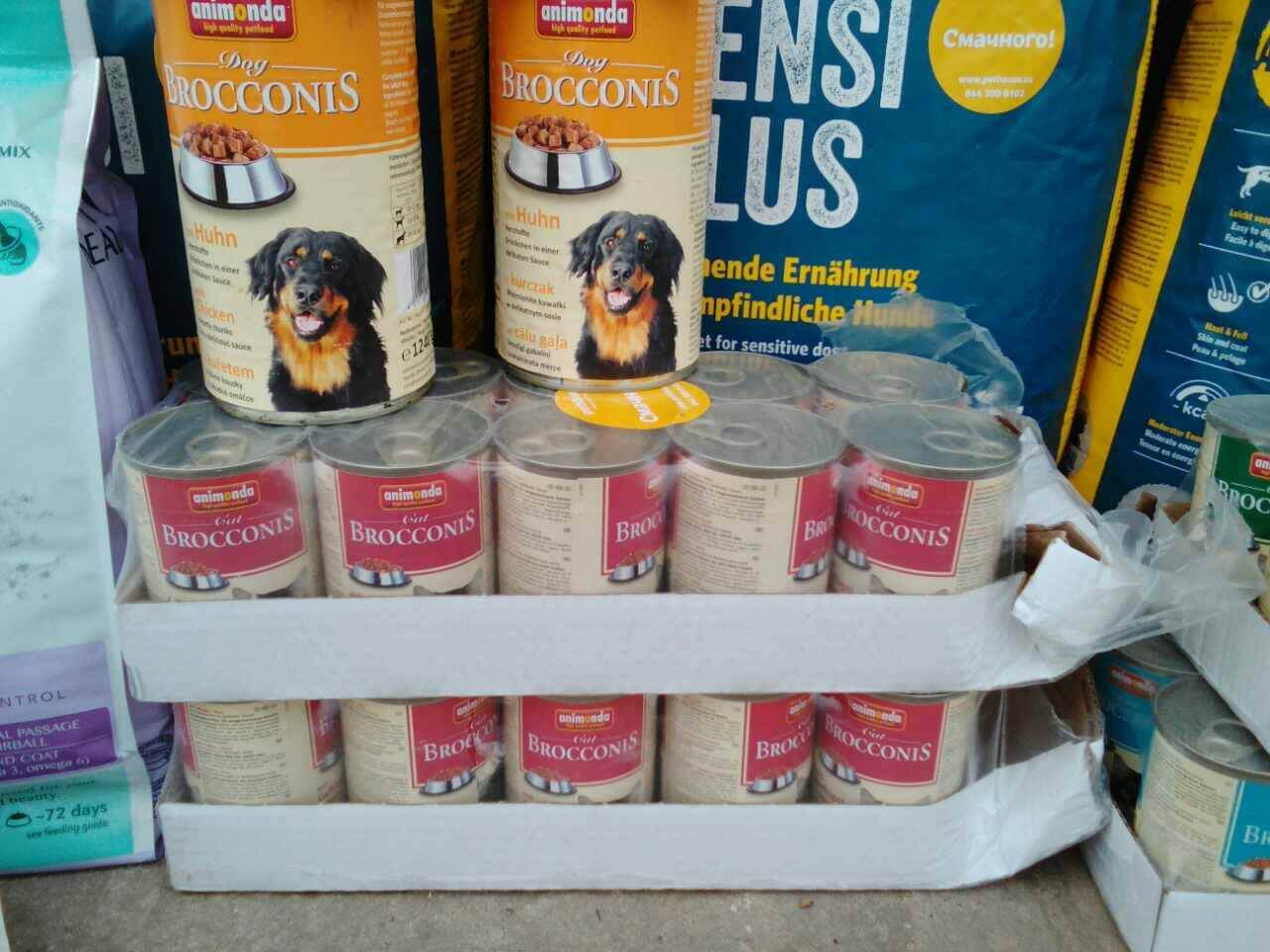 Animalia's Cat Sanctuary
At last, but not least, Animalia's Cat Sanctuary in Skopje.
It would be safe to say that the volunteers in Macedonia are some of the most dedicated animal lovers you can find.
They always need help too, as the path of helping stray pets there is much harder than it can be in other countries.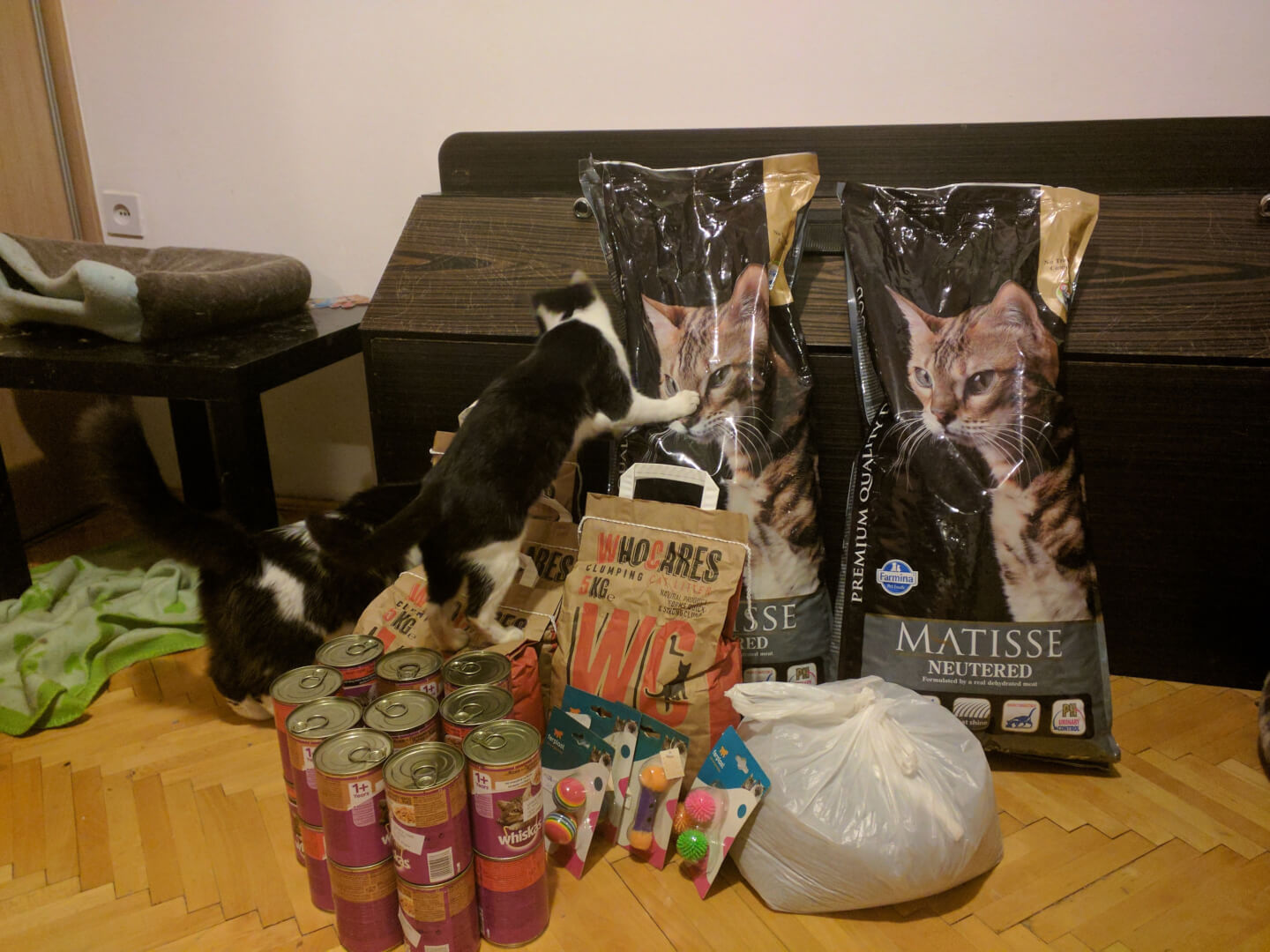 Once again, huge thanks to all that helped. You can always choose any other shelter to buy food, contribute to crowdfunding or use one of our partner programs!